DEEPAK CHOPRA EXERCISE TO FEEL THE WORLD INSIDE YOU
Realize that the "whole world" is inside of you.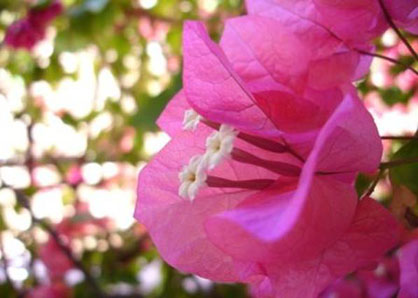 Observe a flower. The color, the vibrancy, the smell. Touch it! Realize the color exists because of you, without you the flower won't have color or smell or texture, and it's because of you that it does.
Transform it so you can see the AND content in it. Then realize you are a different form of ADN looking to another ADN.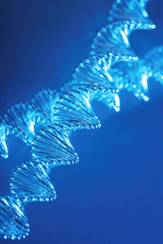 Dissolve the flower into energy molecules. Then dissolve yourself too. Observe the waves of energy merging together without limits or barriers.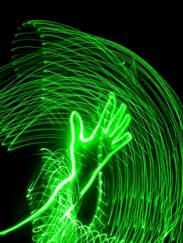 Realize everything comes from the same source. Come and get back to the infinity.