Use the map or the forms below to find yoga classes near you. You can search in a number of ways:
By State
By Zip Code
By Studio Name
Outside the United States
By Yoga Style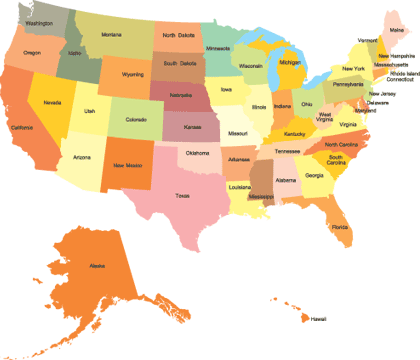 Create a Listing
Do you have a studio, teacher, vacation, retreat, or training to promote? Post a listing and extend your reach in the yoga community.
How to Edit Your Listing
To edit your listing scroll down to "Update your Listing" and click "Get/ Forgot Password?"
You should be able to get a new password and edit your listing without issues.
Update a Listing
Keep your exisiting listing up to date year-round.