Happy, and prosperous New Year!
Sat Nam – Sat Nam – Sat Nam!
I did not want to being this year with a detox program, primarily because I have done that before, but also, because it's what everyone does.
From day one, I wanted to use this cyber platform to make others reflect, to inspire, and to share spiritual teachings.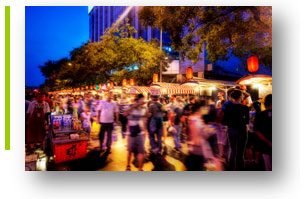 This is why the article is entitled
I hope you enjoy it.
Many Blessings,
Indra K
More Newsletter
February 2013 – TANTRIC SEX