s3cr3ty0stg2.wpengine.com
June 2009
Best Time to Meditate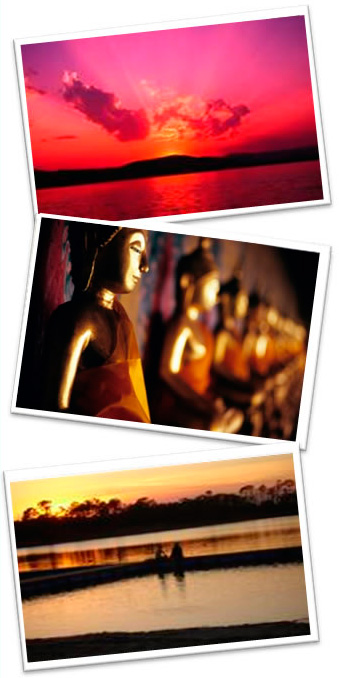 Meditation can be done at any time. The most auspicious times to meditate are at 4 AM and 4 PM. It is said that the angle between the earth and the sun is 60 degrees and that being in a sitting position at these times will balance the pituitary and pineal glands giving you maximum results.
"Any fool can sleep, but wise is the one who rises before sun" – Sahkti Parwha kaur Khalsa
It is helpful to meditate early in the morning or late at night because the world is quieter at these times. You probably haven't started your daily duties yet or perhaps you've just finished them. You probably won't be bothered with phone calls, work, or household duties. It all comes down to your daily schedule. For example if you have kids, you may decide to mediate when they go to sleep.
It's best to always meditate at the same time everyday. This creates balance, and will help you to incorporate meditation as part of your life.
The good thing about meditating early in the morning is that your stomach is empty. Meditation and yoga should be performed four hours after eating. A bowel movement before meditation will ease your concentration.
More Newsletter
February 2013 – TANTRIC SEX