Spiritual Beings Having A Human Experience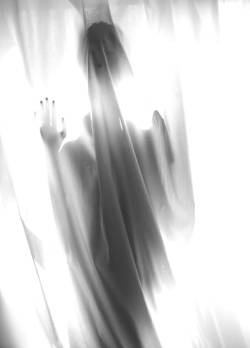 It is said that we are born divine and that we come to this earthly life to experience ourselves as humans.
That single thought can help us to experience life in a more meaningful way! There is one divine place where we come from and where we eventually go back. We are simply here to evolve, to become more conscious of our divinity. Our true nature is divine!!
In fact, it is said that the soul never dies, that at the time we die our subtle body encapsulates the soul. Together, these two leave the physical body and the rest of the bodies (the negative, positive, and neutral minds, the arc line, the pranic body, the auric body, and the radiant body).
According to ancient philosophy, we are immortal souls traveling through time and space in human bodies with the goal of self-discovery, whether we know it or not. Some people among us have already experienced this true path and, through their teachings, they draw maps to take us back to our divine source.
OMEGA is coming to South Florida. The event features multiple world-renowned Yoga teachers and spiritual philosophers.
This event will take place in Ft. Lauderdale, Florida, November 2-5, 2007, at the Harbor Beach Marriott Resort & Spa.
This is a great opportunity to get a taste of the different Yoga paths and to become acquainted with the Yoga community here in Miami.
Do You KNow?
THAT BY DOING A MEDITATION OR YOGA SET FOR
40 DAYS YOU CAN DEVELOP OR CHANGE A NEW HABIT.
TAKE THIS TO THE NEXT LEVEL AND
90 DAYS WILL RENEW ALL OF THE BLOOD CELLS IN THE BODY AND THE NEW HABIT WILL BE MORE INTEGRATED.
DO YOU WANT MORE?
120 DAYS WILL ADAPT THE SUBCONCIOUS MIND TO THE NEW PATTERNS.
WOULD YOU LIKE TO MASTER IT?
1000 DAYS WILL MAKE YOU MASTER IT.