Check out our retreat section and select a great spiritual retreat for yourself and your love ones.
Every organization has been selected carefully and they are considering the best in the world.
Amazing Yogis
There has always being captivating histories of other yogis who have inspired us. Here are some of the histories that have inspired me.
SWAMI RAMA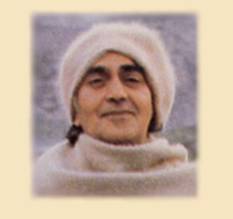 This amazing Yogi from India was train by the tradition of the cave monasteries in the Himalayas. He also studied physiology, and philosophy in Europe and England, and founded the Himalayan Institute Foundation http://www.himalayaninstitute.org where you can find more information about him.
But it was in 1970 when his control of the mind was tested by the Menninger Foundation of Topeka, Kansas for the first time. These are the results:
Sadhana, Aradhana, Prabhupati
SADHANA           ARADHANA           PRABHUPATI
Discipline               Attitude             Mastery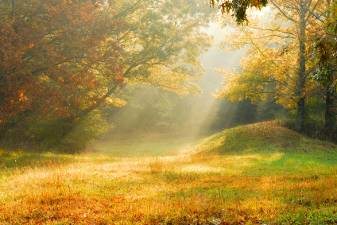 The literal meaning of Sadhana is "daily practice, discipline". Sadhana gives you emotional stability and mental balance. It works in your subconscious mind and clears up fears, self limitations, and unwanted patterns of conduct.
"Sadhana gives one a disciplined practice to integrate the body, mind, and spirit."—Yogi Bhajan, PhD
Sadhana is the first step towards self liberation. Every day you commit to do your practice. There are different practices. The one Yogi Bhajan taught us is a combination of Yoga and meditation comprised of 45 minutes of Yoga and 1 hour of meditation. As in all spiritual paths, practicing at the same time always helps to develop a new habit.